RKFM 2021       RKFM 2021      RKFM 2021       RKFM 2021       RKFM 2021       RKFM 2021       RKFM 2021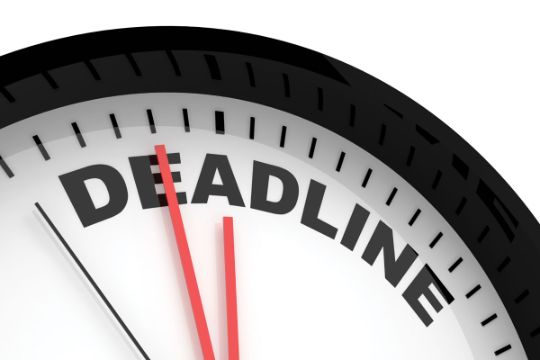 Acceptance of abstracts until March 31, 2021
Submission of abstracts has been extended until April 10 



specials:

We are monitoring the situation with COVID-19. If unfavorable conditions arise, the conference will become virtual.



NO-SHOW POLICY:
Participants or delegates notified and approved by the conference organizers are expected to present the report on the paper topic personally in order for their paper to be considered for inclusion in the conference proceeding.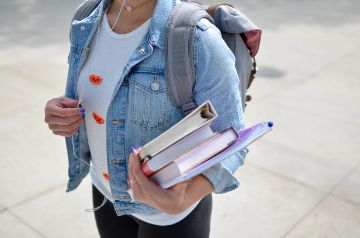 Students, graduate students

Free of charge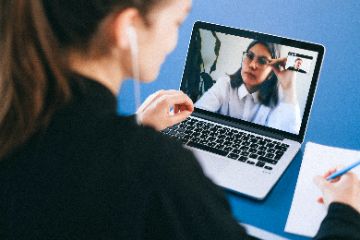 Correspondence participation
       
780  RUB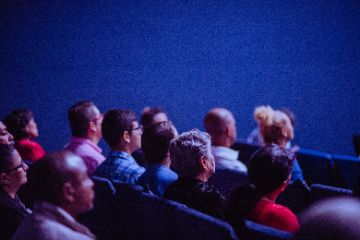 Other participants       
  1200 RUB
The conference will be held at the Novosibirsk State Technical University

20 Prospekt K.Marksa, Novosibirsk, 630073, Russia
Novosibirsk State Technical University is one of the largest and leading universities in Siberia. It was established in 1950 as Novosibirsk Institute of Electrical Engineering (NETI) and offers about 100 programs of study in technical and related fields. Approximately 1500 faculty members and employees work at the university. Total number of enrolled students exceeds 13 thousand. Innovation projects of NSTU related to engineering education and innovative infrastructure are supported by the Ministry of Education and Science of Russia. In 2014 NSTU was awarded 5 Stars by QS Stars university ranking for innovation.
Novosibirsk State Technical University is located in Novosibirsk, the largest city and informal capital of Siberia. Thanks to the presence of large industrial enterprises, scientific organizations of the Siberian Branch of the Russian Academy of Sciences and universities, excellent opportunities have been created in Novosibirsk for accelerated advanced technologies.